It's a been a long wait for the new iPhone, but as its release draws ever closer, it looks like Apple fans are about to get what they've always wanted.
Leaked photos of the iPhone 8′s new design already appeared to show that the device's back end will switch from aluminium chassis to glass, to support wireless charging.
Now the CEO of Taiwanese iPhone manufacturer Wistron Corp, Robert Hwang, has spoken to journalists and appeared to confirm the rumour as true.
"Assembly process for the previous generations of [iPhones] have not changed much, though new features like waterproof and wireless charging now require some different testing, and [the] waterproof function will alter the assembly process a bit," Hwang told the Nikkei Asian Review.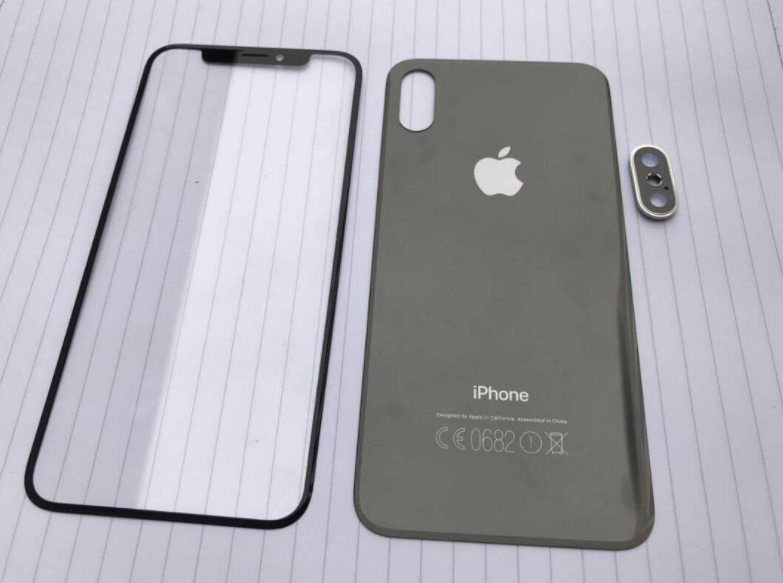 Wireless charging will allow owners to place the phone on an inductive surface, where it will charge without needing to plug the device in, the Telegraph reports.
Several of Samsung's flagship phones, such as the Samsung Galaxy S7 and S8, already include the feature – so in terms of the mobile phone market, Apple would be playing catch-up.
It comes after employees from Foxconn, a company in China that produce the devices, revealed information allegedly regarding the tenth anniversary iPhone model, as reported by the Mirror.
It began with a thread on Reddit, where an insider offered to answer questions about the phone, prior to Apple's WWDC event.
They referred to the model as the iPhone x, complying with rumours that it wouldn't actually be called the '8'. Their information also matched other rumours, such as the home button being removed so that the display could be bigger. This means that the touch ID will be on the screen, too.
"We saw test units with fingerprint scanners mounted below the glass but performance and yield rates were not good. I've seen reports of a rear fingerprint scanner which I haven't seen," an employee wrote on Reddit.
They also mentioned facial detection which can unlocked via your phone, with the camera running vertically down the back of the handset, and a curved screen.
As if all that wasn't enough to sink your teeth into, they also teased the possibility of 'Apple Glasses'. These would go hand in hand with augmented reality and quite possibly even change the technology.
"If it can be done properly [it] will be like what the iPhone did ten years ago," one leaker said.
Featured Image Credit: Imgur
Source
http://www.theladbible.com/technology/technology-the-iphone-8-looks-set-to-include-some-very-big-features-20170615